WELCOME TO PANGOSMIO TOP CAR CLUB
- All OVER GREECE-
RENTAL STATIONS:
Athens, Alexandroupoli, Chalkidiki, Chania, Chios, Corfu, Crete, Cyprus,
Heraklion, Igoumenitsa, Ioannina, Kalamata, Karpathos, Kavala, Kefalonia, Kos,
Larissa, Lefkada, Lesvos, Loutraki, Mykonos, Naxos, Parga, Paros, Patras, Preveza,
Rhodes, Samos, Santorini, Skiathos, Skopelos, Syros,
Thassos, Thessaloniki, Volos, Zakynthos,
Rest of Greece
For more than 5 days rental the car can be delivered upon request all over Greece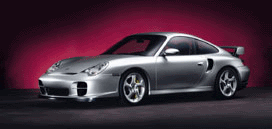 Special range of prestigious vehicles from the world's top manufacturers are at your disposal.
Specialized staff and exclusive personal service
Insurance coverage: collision damage and theft waiver
One way rentals
ur exclusive choice of vehicles consists of different unique
models such as:
Family van
Cabriolet
Limousine
Multi volume
4x4
Sport de Lux

ether you need them for business or pleasure, a long journey or next door,
your self or the whole family we have what you are searching for.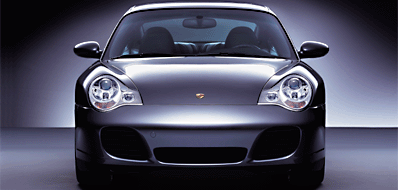 CAR TYPE
GROUP
Renault Megane Cabrio 1.6 A/C
G1
Chrysler Cabrio 2.0 Clima - BMW Z3 2.0 A/C
G2
BMW 728i Clima Automatic
K
BMW 520 1.8 Clima
L1
BMW 728i Clima
L2
Landrover Freelander 4x4 1.8 A/C

N
Landrover Discovery 4.0 Clima
P
Renault Espace 2.0 Clima
R
Porsche Boxter Clima
X
Renault Rx4 2.0 A/C
Z


MORE THAN (5) FIVE DAYS RENTALS
CAN BE DELIVERED UPON REQUEST
ALL OVER GREECE !




Don't hesitate to contact us for more info or
any questions you might have


---
Use the above mentioned Phone / Fax numbers, or ...
Fill in the boxes below and click on the Send button